1080P HD
Digital audio button camera
WS-6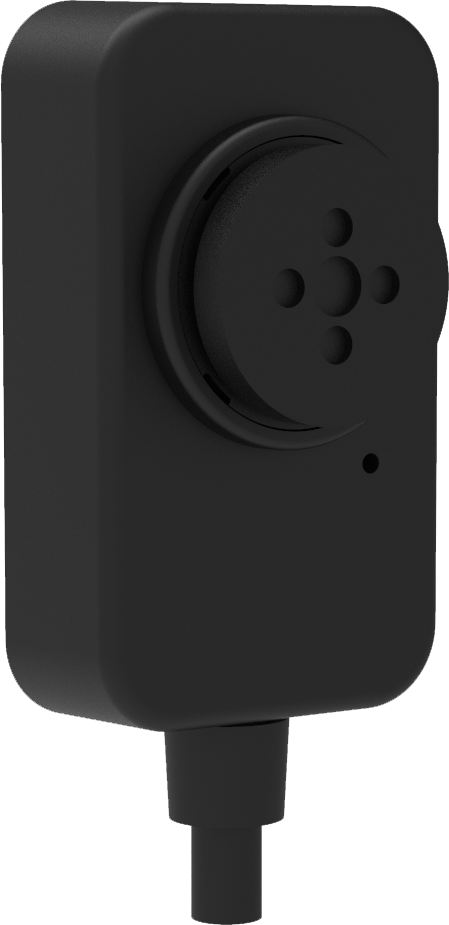 1、 Introduction
DH-WS6 is a 1080P high-definition digital audio USB button camera, which provides a wide range of connector types. It is the best supporting product for law enforcement recorder, smart three prevention mobile phone, vehicle black box, service window information collection, portable audio and video recorder, audio and video capture card and other products.
2、 Features
● 2 million 1080P, the fastest 120 frames/second full-color video collector, can more clearly observe moving objects.
● The software can be used to set the frame rate, resolution, mirror image, image flip, etc. of the image, automatic AEC, AGC, AWB, ABLC
● Equipped with pinhole lens and button accessories, convenient for camouflage, suitable for work scenes requiring covert shooting
● Ultra small size, light weight and easy to carry.
● - 23dB ultra high sensitivity omnidirectional digital microphone with background noise reduction to ensure clear audio information collection in any noisy environment.
● 6 glass metal waterproof high-definition wide-angle lens, providing a wider field of vision and clearer images.
● Thickened gold-plated standard connector, once formed by die, plug and play, durable.
Illustration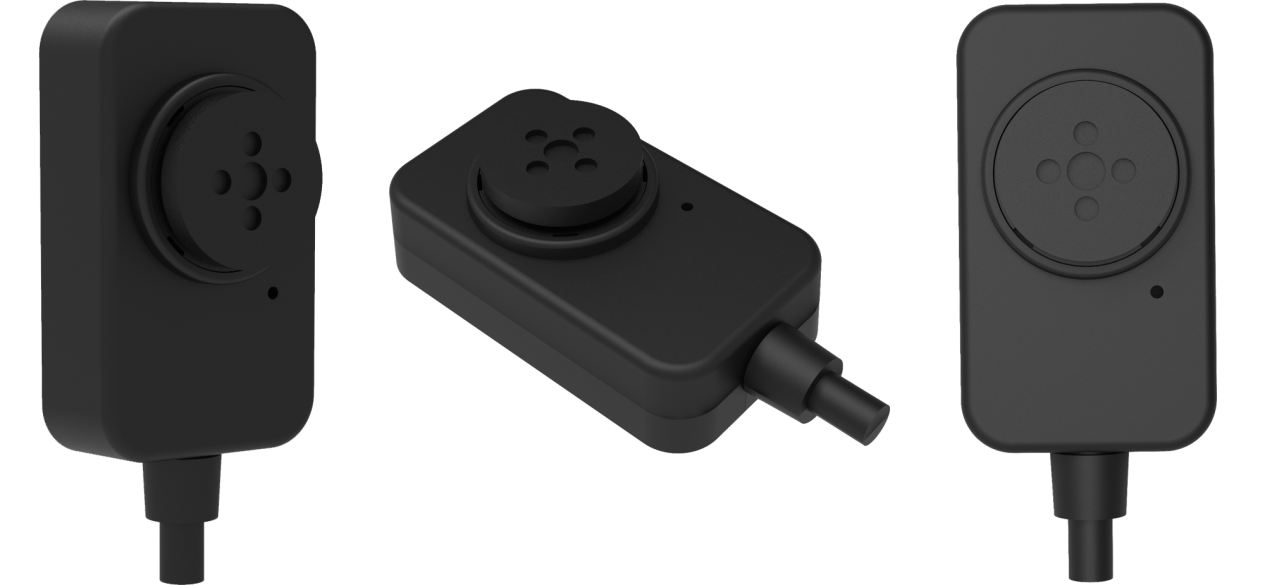 Wire selection
Natural length 1.2m HD shielded PU data cable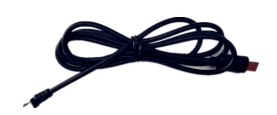 Connector selection

All joint dies are formed at one time

Application scenario
Law enforcement recorder - 4G law enforcement recorder with external camera supporting UVC control protocol, MTK, Mstar, Qualcomm, Lianyong hardware platform, Android 4.0 or above operating environment.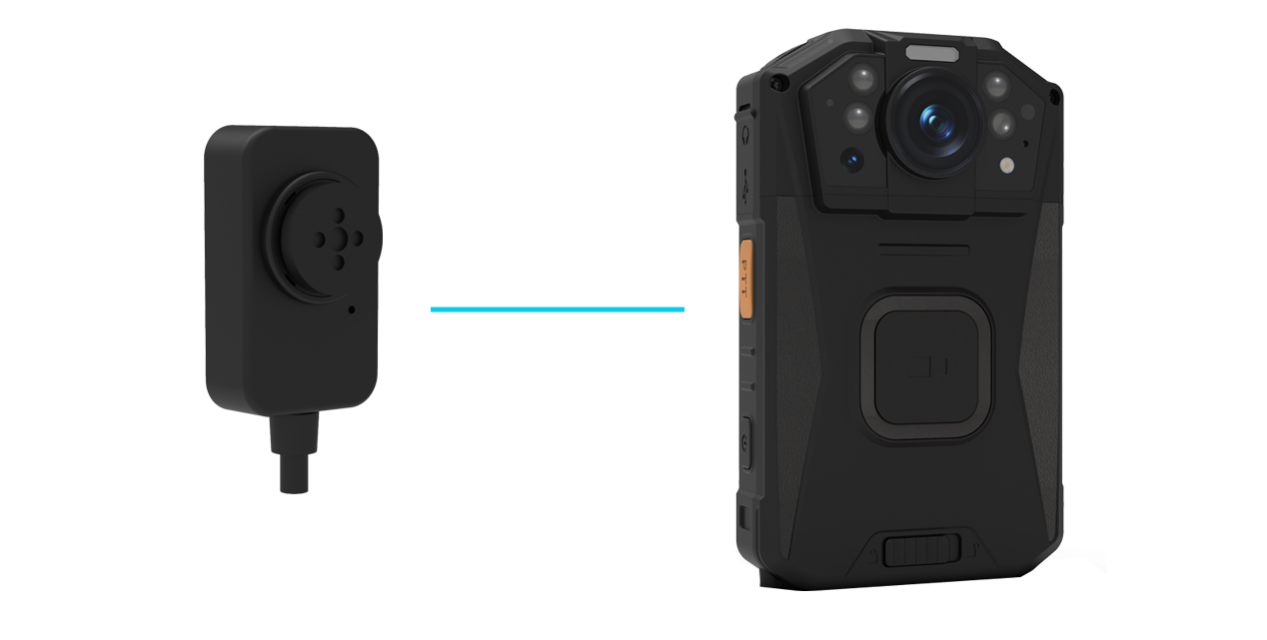 Smart three proof mobile phone - external camera
Intelligent three proofing tablet - external camera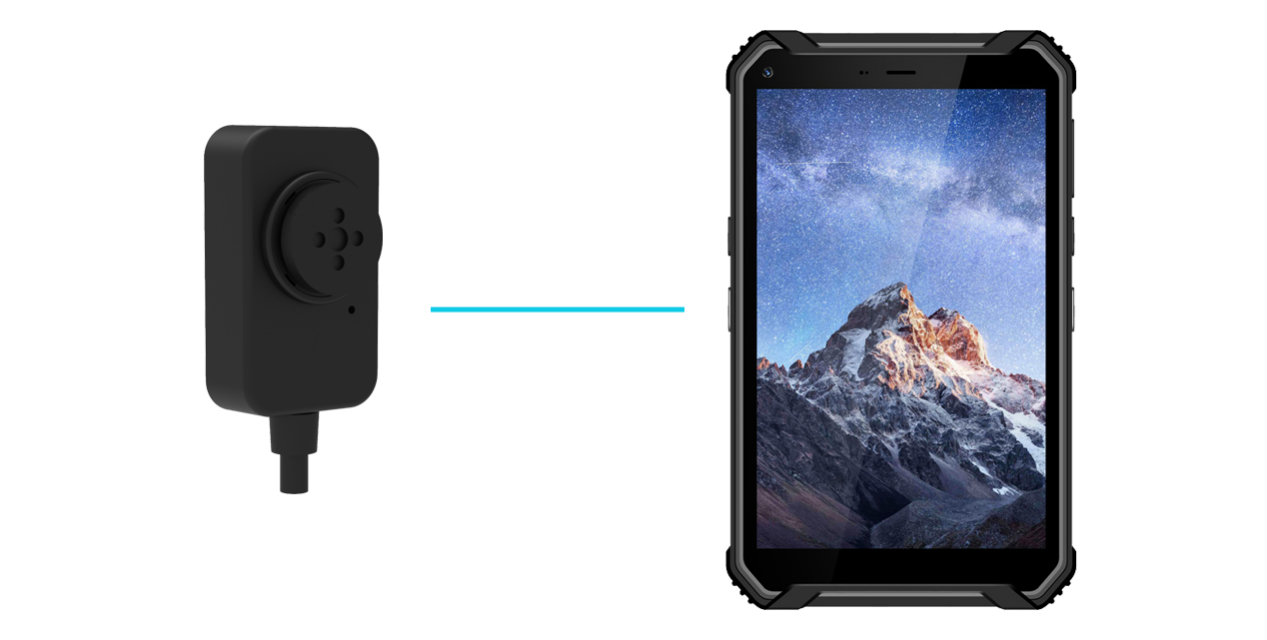 Vehicle mounted black box - video evidence collection

Service window - information collection

Smartphone - Entertainment