Low cost customized development solution
Now the market environment is seriously involved. We work hard to promote and sell other people's brand products, but in the end, they become others' wedding clothes! So how can we have a low-cost industrial product of our own brand?
Hello, I'm Zhao Gong! It is said that it is difficult to make products, but in fact, it is more difficult to make markets. Just like little bees, they can make honey for whoever works hard.
On the way to making products, what pitfalls have you encountered?
After customizing the motherboard at the solution provider, year after year, the motherboard is still unable to be mass produced due to BUG?
Then someone said that I use the mobile phone board as the industry product, and the ready-made motherboard is covered with a shell, which is very cost-effective! Handset is just a thickened mobile phone. Mobile phones are much cheaper now;
Dear, I can only say it's too young
In fact, the research and development of consumer products and industrial products are very different. What is the definition of consumer products? Fast iteration,
There should be a problem after a year or two. Otherwise, how can I sell new products? In order to pursue the ultimate price, some manufacturers use second-hand components for their motherboards, materials B, C, D, etc., which are slang in the industry. They can search for popular science by themselves, and then go to the integrators where they can also give you dismantling screens, shell materials, and water additives. Here I will not reveal the inside story of the industry, for fear that tomorrow's sun will not be seen;
To get to the point, what is the definition of industrial products? Stable, long life cycle and durable; Do you want to choose the regular A material and gilding? Do you want to deposit gold, reinforce and add electromagnetic film to FPC? Whether the shell material should be made of special fireproof materials of big brands; Do you want a high lumen industrial screen? Do you want to use waterproof membrane, waterproof horn, waterproof microphone, alloy bracket, special waterproof ring, etc., which is not the cost? Remember, expensive is not necessarily a good product, but cheap is certainly not a good product.
Finally, the product came out, happy, excited and exciting! Right! However, industry products generally need to cooperate with software to achieve certain scenarios. Now it's time for solution providers and platform providers to argue. Your system is just like shit, and your app is just like shit. The final reason may be summarized to you is that the cleaning aunt didn't clean up, so the system bottom layer and software can't match! Then you want to die.
Is there no solution? NONONO, aren't we here? We can provide one-stop nanny service! We are the solution provider, we are the integrator, we are the platform software, or we are the solution provider. Are you still worried about playing the game?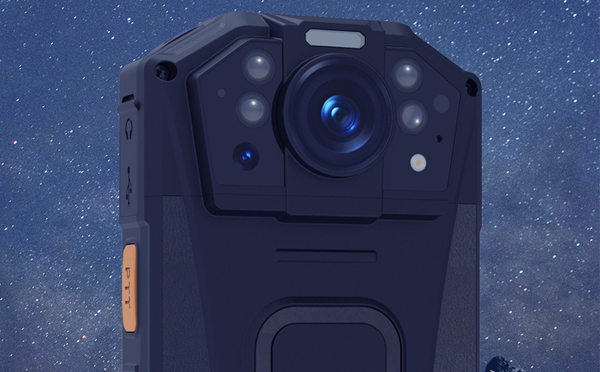 Hello, we are a scientific and technological enterprise integrating motherboard solutions, complete machine integration and software platforms. We are deeply engaged in the digital twin and interaction of AI+terminals, creating a new generation of intelligent terminal equipment, and helping customers achieve the best business value. We promise not to use second-hand materials, but to support third-party testing. Being honest and down-to-earth is the core concept of our company. Let's be more sincere and less routine.
Let's start with the scheme. We mainly do domestic schemes, including zhanrui and Taiwan, China MediaTek. The schemes we have mainly done include 4G / 5G law enforcement instrument, industrial flat panel, explosion-proof mobile phone, DMR digital analog intercom terminal, RTK high-precision positioning notebook, 4G / 5G smart helmet, etc. we have accumulated a lot of patented technologies and experience over the years. In addition, we can also provide ideas for your product definition to better meet the cruel market! As long as it is equipped with RF, it can be customized regardless of the form, not limited to handheld devices.
There are the following solutions. From high cost to low cost, I also take you to know about the product development process!
There are two cooperation schemes for the motherboard. The first is the motherboard proposal, which can customize the exclusive motherboard for your products and integrate various industrial modules, such as RTK high-precision positioning module, Beidou third-generation module, 1.4/1.8G private network module, Guomi chip, scanner head, UWB, RFID, Tiantong satellite module, etc., and there are also self-developed sub meter positioning modules that do not require RTK free of annual fees. In addition, there are high-quality supply chains for your choice, For example, RF team, camera module factory, small board factory, mold factory, etc
The other is to choose my public board, which is basically a mature scheme with strong stability and multiple UART serial ports. It can realize multi module parallel, and can be integrated with confidence without worries.
The second is the whole machine integration. There are four customization schemes
First, open the whole mold, from ID appearance design, MD structure design to mold opening, customize your unique products
Second, open half a mold, select our existing products, open a face shell, and change a pattern.
Third, change the color, or choose our existing products, change the color, and do their own market.
Fourth, OEM labeling, do not change anything, just engrave your logo on the product, change the packaging label
If you are a new comer and want to contact him first, there are also two options
We can choose our neutral products without any manufacturer, brand or information suitable for the project
You can choose our brand products with complete qualifications, which are suitable for customers who do not have their own brands but also do regular projects. You can report in advance, so that we can escort you and focus on support!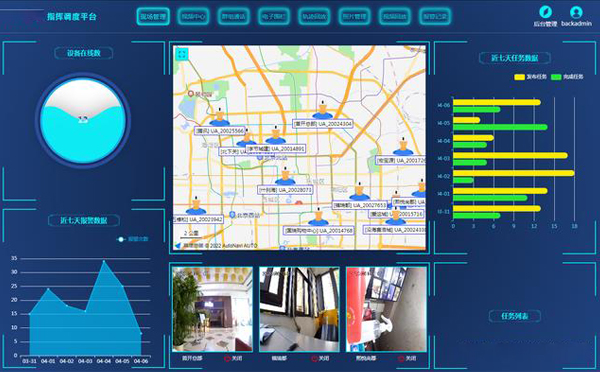 Finally, the command and dispatching platform, written according to the public security industry standard GAT 947, can realize audio and video feedback, intercom, positioning, cloud storage, WeChat like instant communication, support 28181, onvif, RTSP, facial license plate recognition, open the WEB SDK for free, and integrate for free. There are also four modes of cooperation
Using our standard software, private deployment is free
With existing platform software, all our functions can be integrated for free
If you don't have platform software and want your own brand, you can change your logo
Directly package and buy out, develop and maintain by yourself